Donor cultivation tailored to you
We work with you to take a proven donor acquisition model and apply it to your organization so you have the resources needed to accomplish your mission.

First, we engage the audience and capture email addresses with a free offer.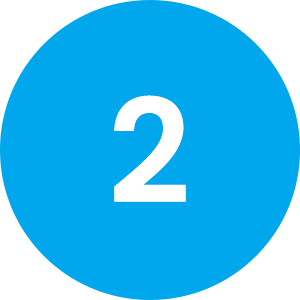 Next, we send a customized conversion series including multiple opportunities to purchase products or make a donation.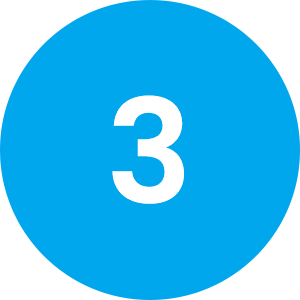 Donations and purchases are followed by appeals to secure a second gift.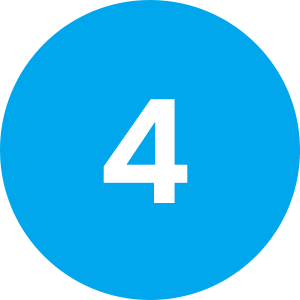 We give you the names of each new donor so you can continue the relationship into the future.